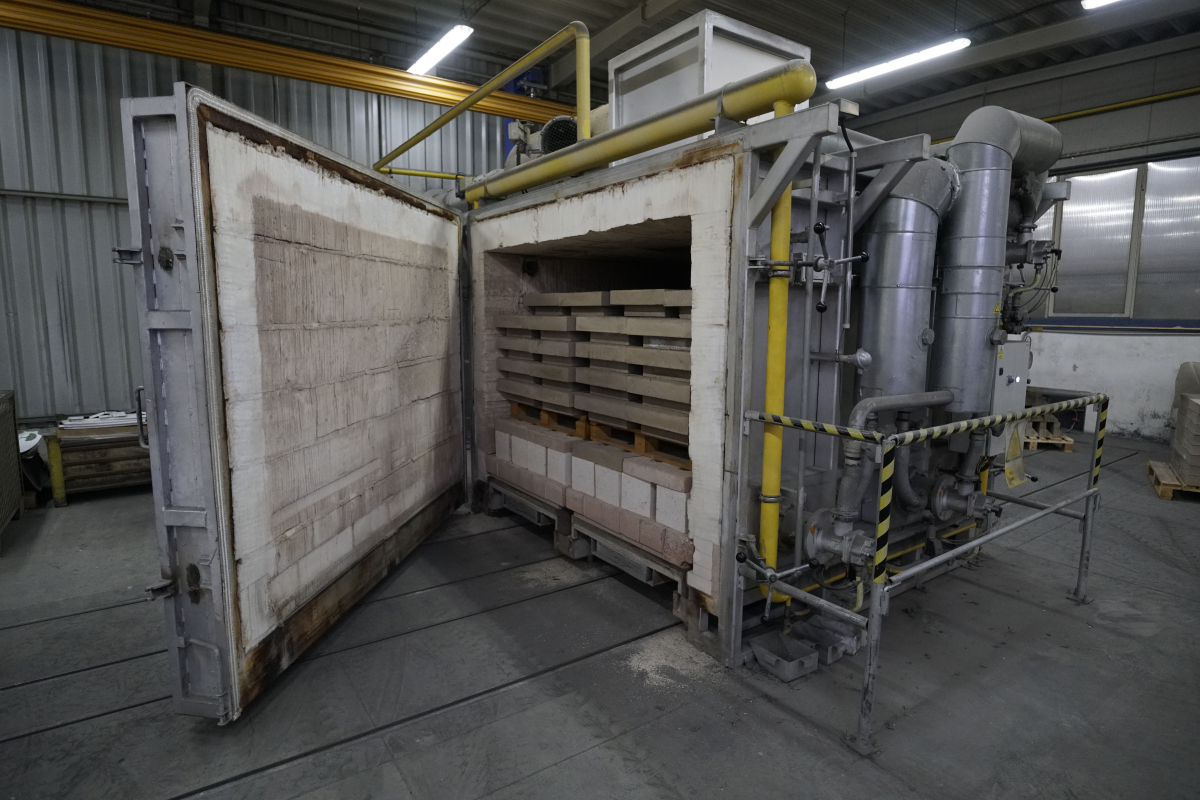 Products
We are the leading supplier of refractory mixtures and refractory pre-formed shapes, stamping and sealing masses, and other materials. Our products find their places in the broad spectrum of industries. We offer customized solutions to specific application conditions in the most diverse industrial thermal aggregates.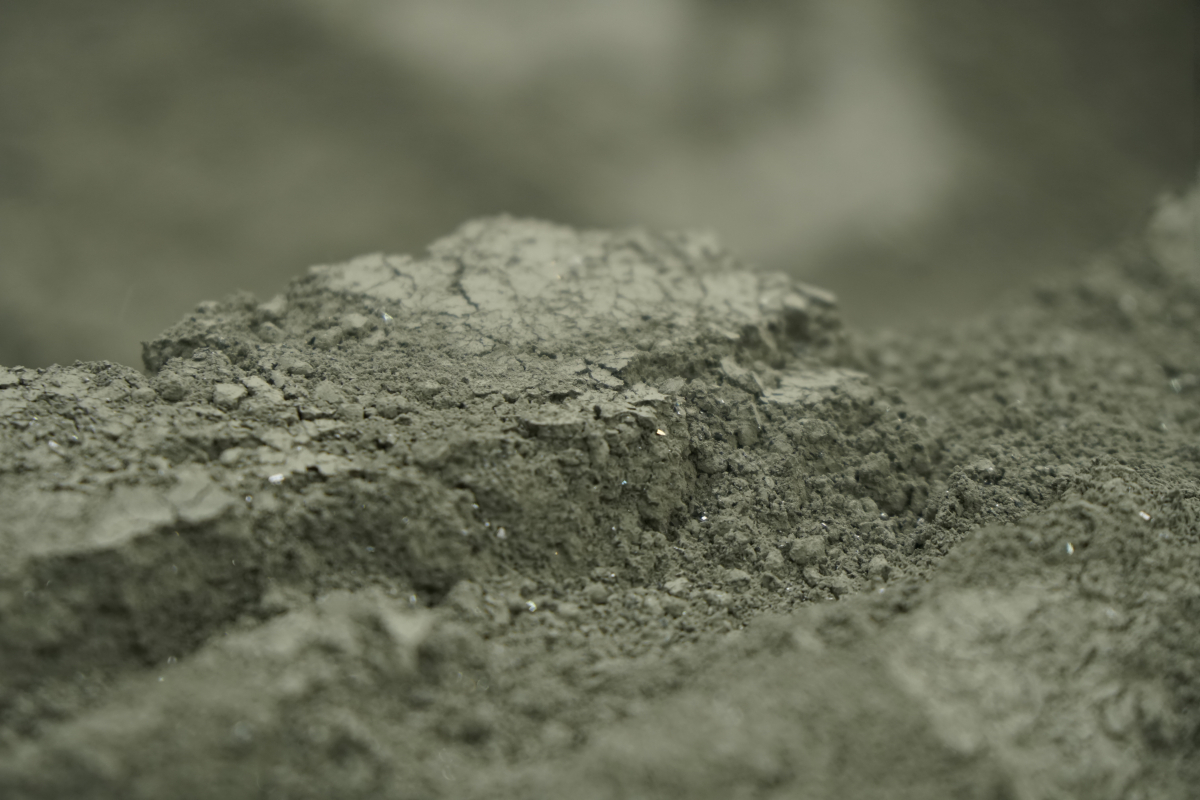 Refractory mixtures
We offer unshaped refractory mixtures: dense and insulating.
We offer dense refractory mixtures in the product lines defined according to the content of cement:
product inquiry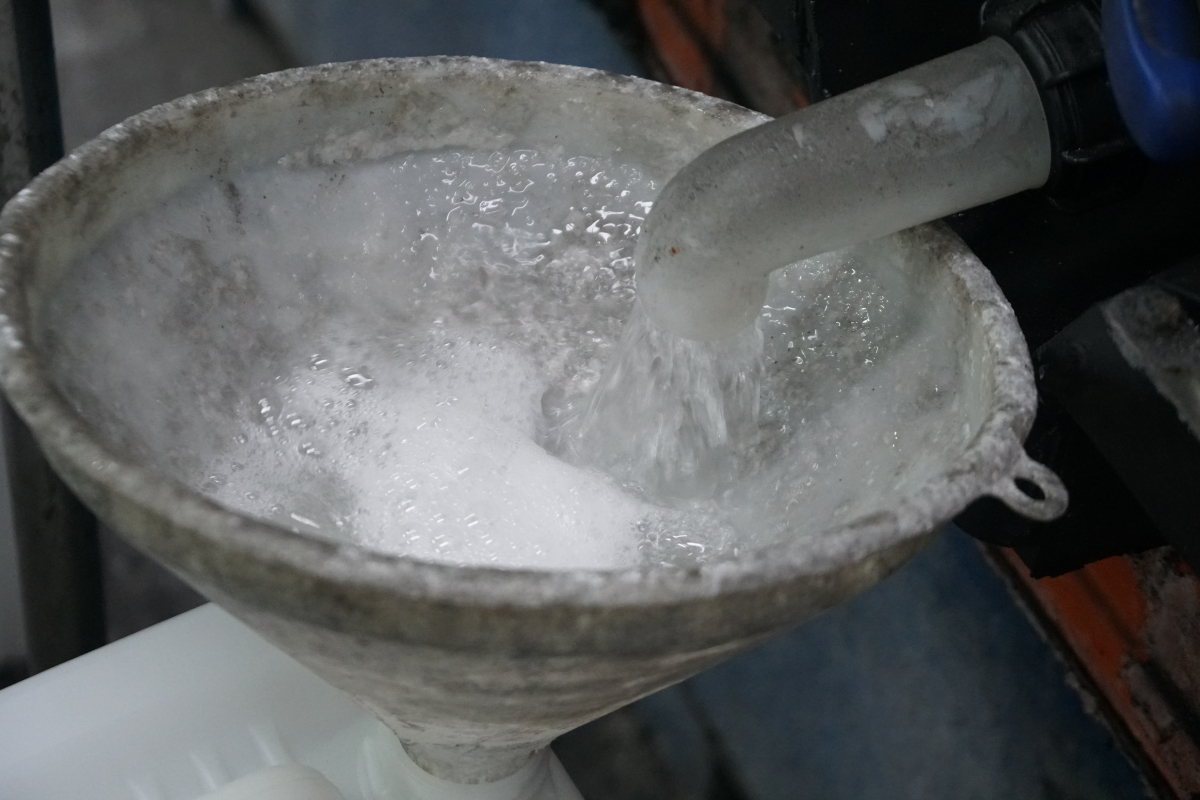 Binding agents in refractory masses
We provide sales of binding agents for unshaped chemically bound masses in the product lines with business names:
product inquiry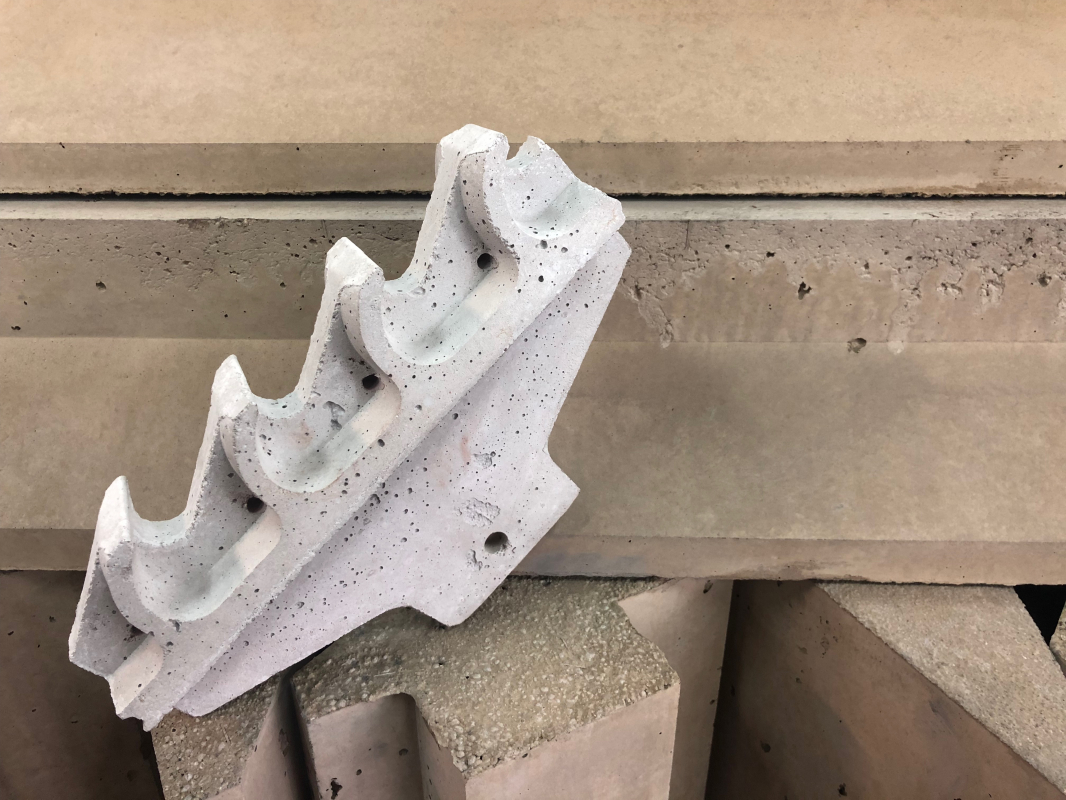 Refractory castable pre-formed shapes
We produce customized pre-formed shapes made from our refractory castables.
Transfer of part of the manufacturing process of lining to the workshop significantly reduces labor intensity at the site and shortens shut-down times.
Pre-formed shapes are already pre-dried or pre-burnt from the workshop; thus, necessity of demanding first tempering of the aggregate is avoided.
We produce pre-formed shapes by vibration casting to steel molds. By application of the latest technologies (laser beam cutting, 3D printing etc....), we are able to produce, rather inexpensively, both simple and very complicated pre-formed shapes in the broad spectrum of dimensions and shapes.
Specifically, the technology is advantageous for piece and small-series production; however, we can also produce larger series.
product inquiry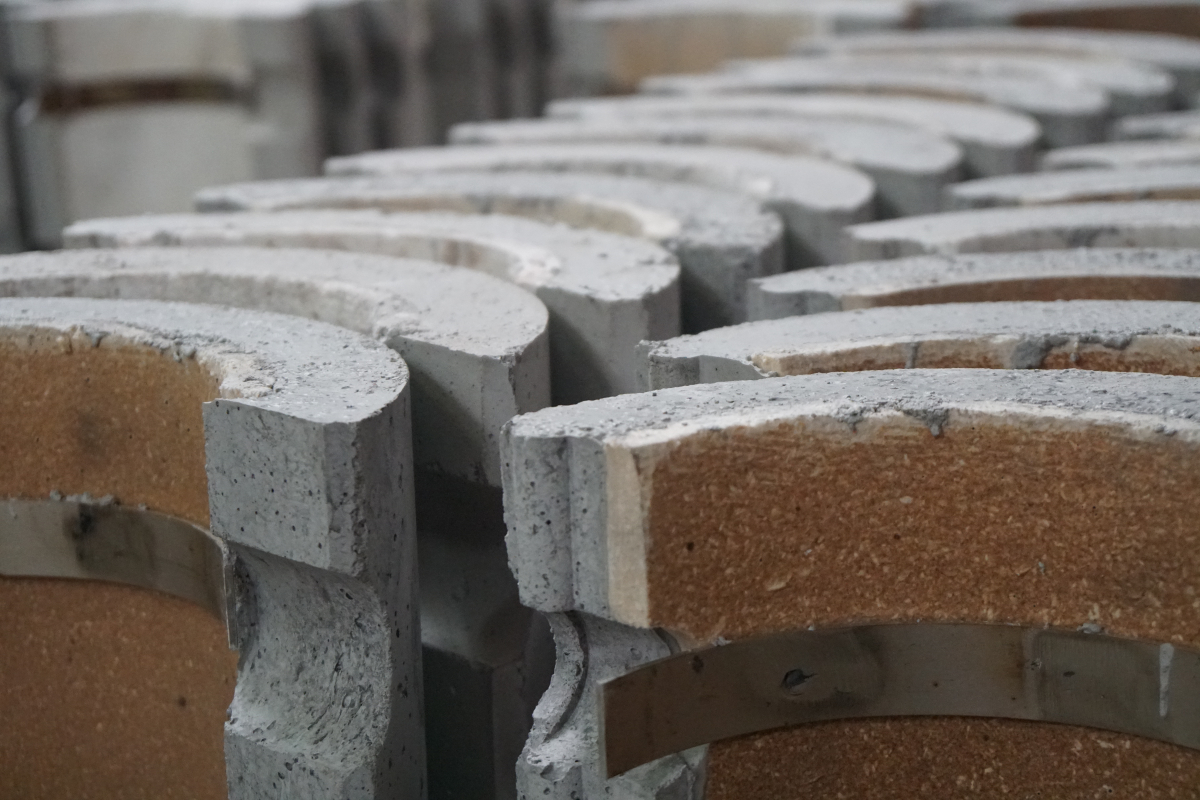 Special refractory castable pre-formed shapes
We offer an assortment of pre-formed shapes for non-standard conditions of use, for example:
chemically bonded pre-formed shapes resistant to oxidation with high content of SiC: NAPAG
acid-proof pre-formed shapes: ACIBLOCK
special pre-formed shapes for specific applications: PKBLOCK
product inquiry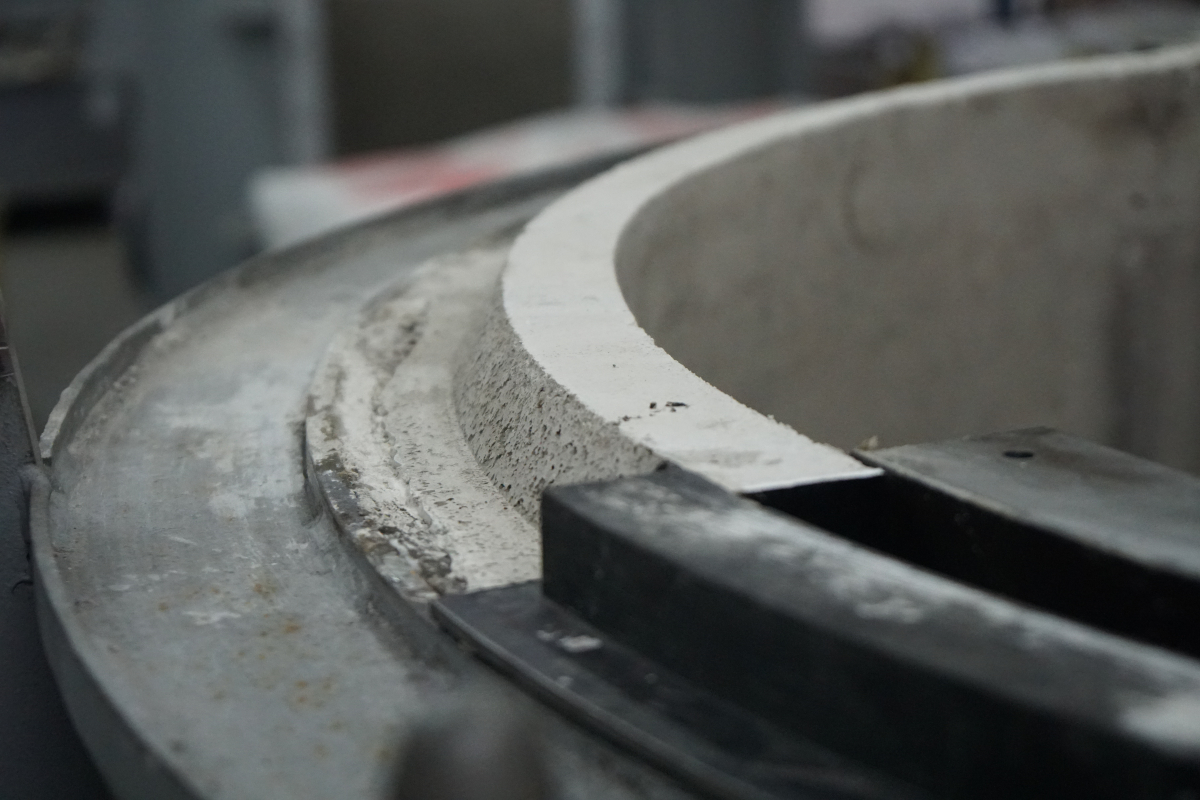 Special assemblies and components of thermal aggregates
We offer tailor-made production of complex structural assemblies of thermal aggregates. We provide manufacturing of parts of steel structures, preparation of steel structures of anchoring elements, installation of insulation layers, and working refractories from our materials.
Examples of delivered structural units: combustion chambers, piping, gates, transport ladles, parts of stacks, dampers, burners, hoods and doors of ovens etc.
product inquiry